Aerial 360 panoramic virtual tour service in the Philippines
Milo Timbol

March 28, 2013

360 Virtual Tours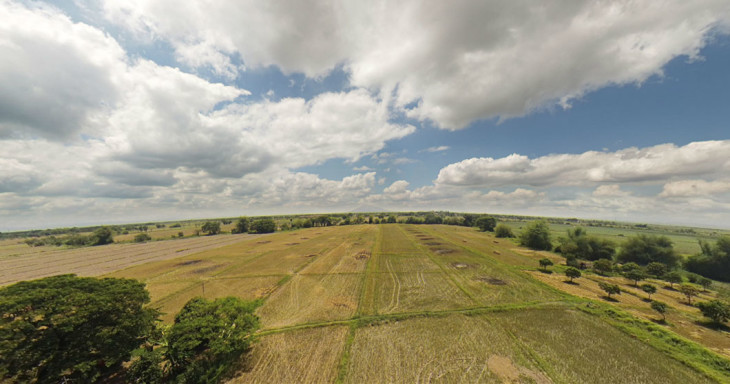 ExSight 360 is teaming up with ClearSkies Aerial Robotic Services to provide Aerial 360 panoramic virtual tour services in the Philippines. Experience an aerial 360 virtual tour in this sample we made shot in the fields of Tarlac.
Vince Villena is the man behind ClearSkies Aerial Robotic Services. Like me he used to work as a Software Engineer but dreaded the confines of the office cubicle. Because he wanted to escape the 9 to 5 He eventually turned his hobby / passion for flying remote controlled helicopters and planes into his business.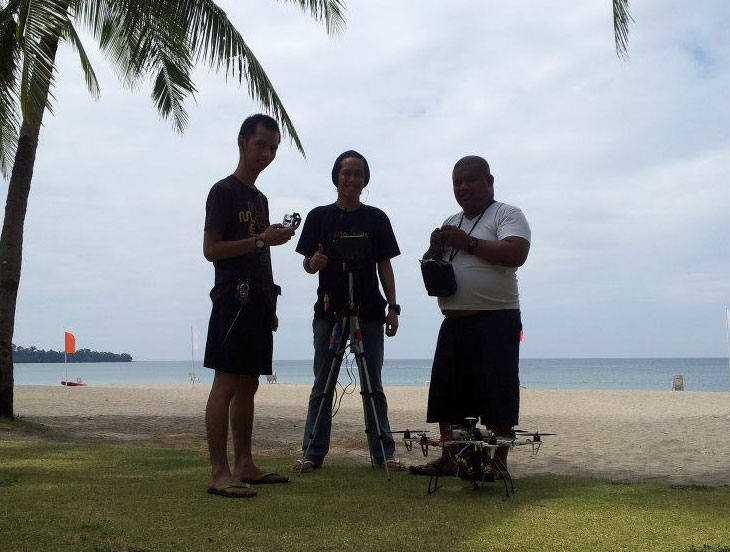 For more info about ClearSkies. Visit their website (currently under construction) or find them on facebook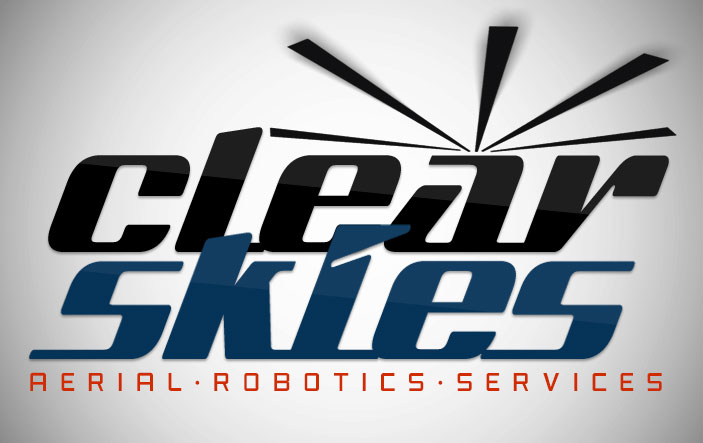 This is just the beginning! Expect amazing aerial 360 Virtual Tours from ExSight 360 and ClearSkies Aerial Robotic Services.
---
Comments