360° Virtual Tours
A virtual tour is today's most elegant and cost-effective way to showcase your business.
Try it Out!
Hi! We are
ExSight 360 Media Productions

, A 360 degree virtual tour provider based in the Philippines.

We have been developing 360 virtual tours since 2008. We've worked with companies such as Robinsons Land, Astoria Hotels, Nissan Cars, and a lot more. Read on to learn why we are the preferred choice when it comes to 360 Virtual Tours.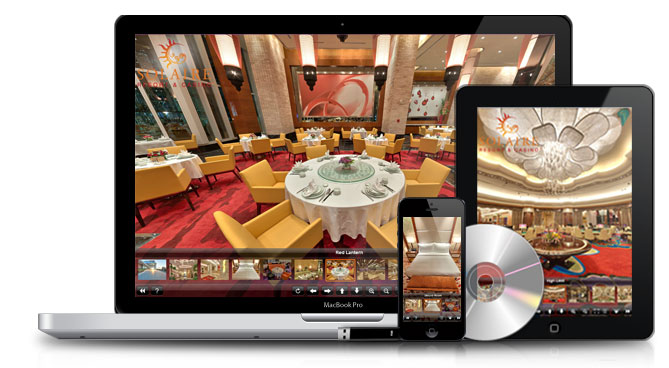 View Virtual Tours, Anytime, Anywhere, Any device
Seamlessly present your property on any device, online or offline. Our virtual tours are compatible with PCs, Macs, IOS and Android devices.
Your Business in Google Street View
Let your customers see the inside and outside of your business in Google. Our 360 Virtual Tours can be integrated with the Google Street View platform.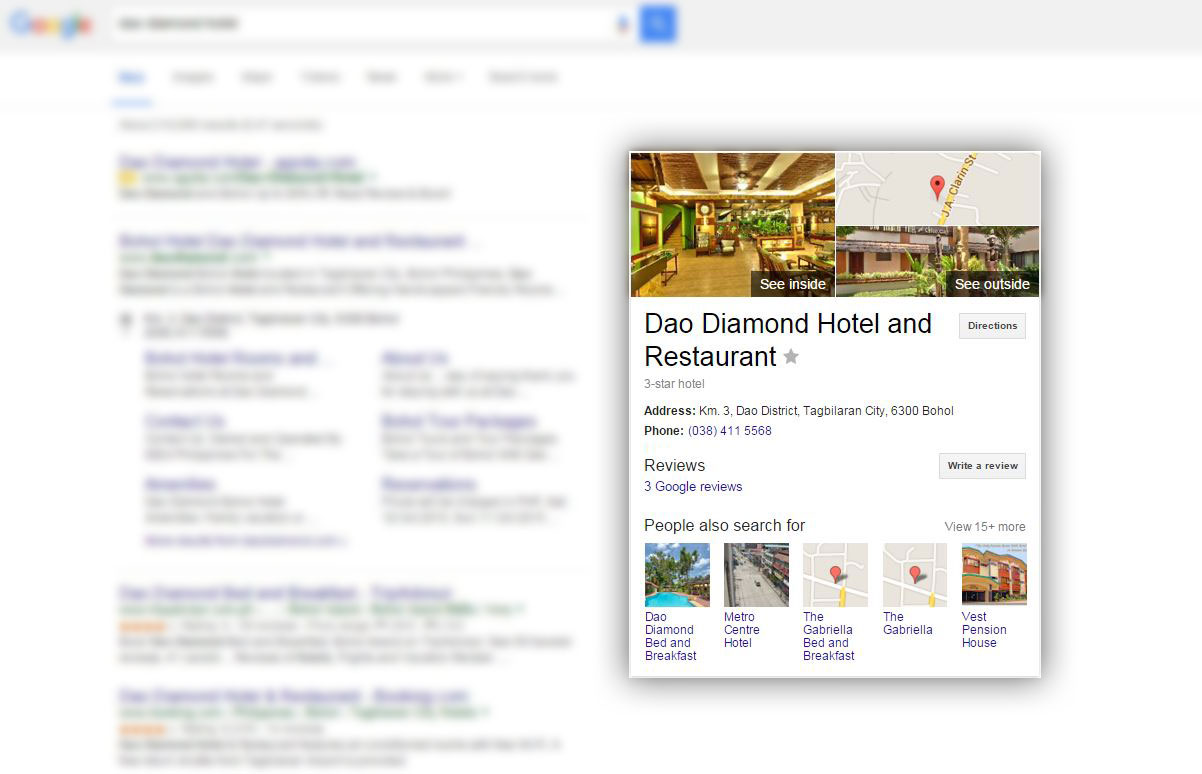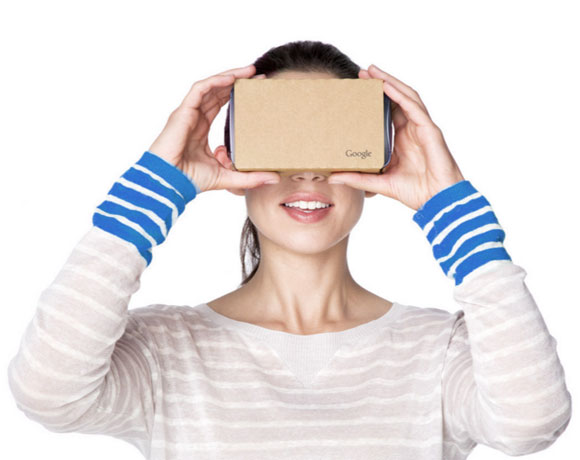 360 Virtual Reality
Use your smart phone to show off your business with 360 degree virtual reality.
Our virtual tours are compatible with Google cardboard and other VR headsets.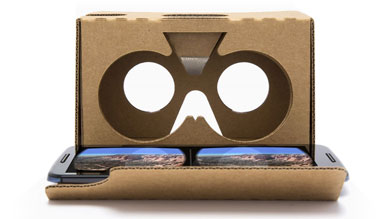 Aerial 360 Virtual Tours
Our aerial 360 service gives you a magnificent 360-degree view of your site from up above.
3D in 360
3D Tours allows you to present your pre-selling projects to clients. Do you have existing 3D floor plans? We can convert that to an interactive 360 degree virtual tour.
View 3D Virtual Tour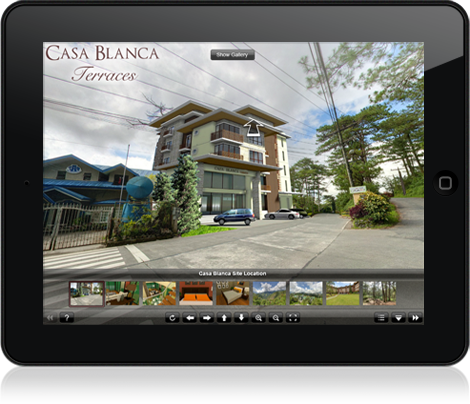 360 Video
Present your property, business, or event in interactive 360 degree video format. 360 video is supported by platforms such as YouTube, Facebook and Vimeo.